Welcome To Sanes Pharmaceuticals
Sanes Pharmaceuticals, a division of Casca Remedies Pvt. Ltd. We are a dynamic and innovative pharmaceutical company committed to improving global healthcare through the development and distribution of high-quality medicines. With a strong focus on research and development, we aim to create innovative solutions that address the unmet medical needs of patients around the world.
At Sanes Pharmaceuticals, our mission is to provide safe, effective, and affordable healthcare solutions that enhance the quality of life for individuals and communities. We strive to deliver products that meet the highest standards of quality, safety, and efficacy. Our team of experienced professionals, including scientists, researchers, and healthcare experts, work tirelessly to develop and manufacture pharmaceuticals that make a meaningful difference in patients' lives.

In the ever-expanding pharmaceutical industry, the concept of PCD (Propaganda Cum Distribution) Pharma Franchise has emerged as a lucrative business opportunity for aspiring entrepreneurs. By collaborating with reputed pharmaceutical companies, individuals can establish their own distribution networks and enjoy the benefits of a mutually beneficial partnership. Sanes Pharmaceuticals, a trusted name in the pharmaceutical sector, is at the forefront of offering exceptional PCD Pharma Franchise opportunities to individuals looking to make their mark in this dynamic industry.
Are you an aspiring entrepreneur or an established business looking to venture into the pharmaceutical industry? Look no further than Sanes Pharmaceuticals' PCD Pharma Franchise program. We offer a golden opportunity to partner with a reputable pharmaceutical company and build a successful business in the healthcare sector.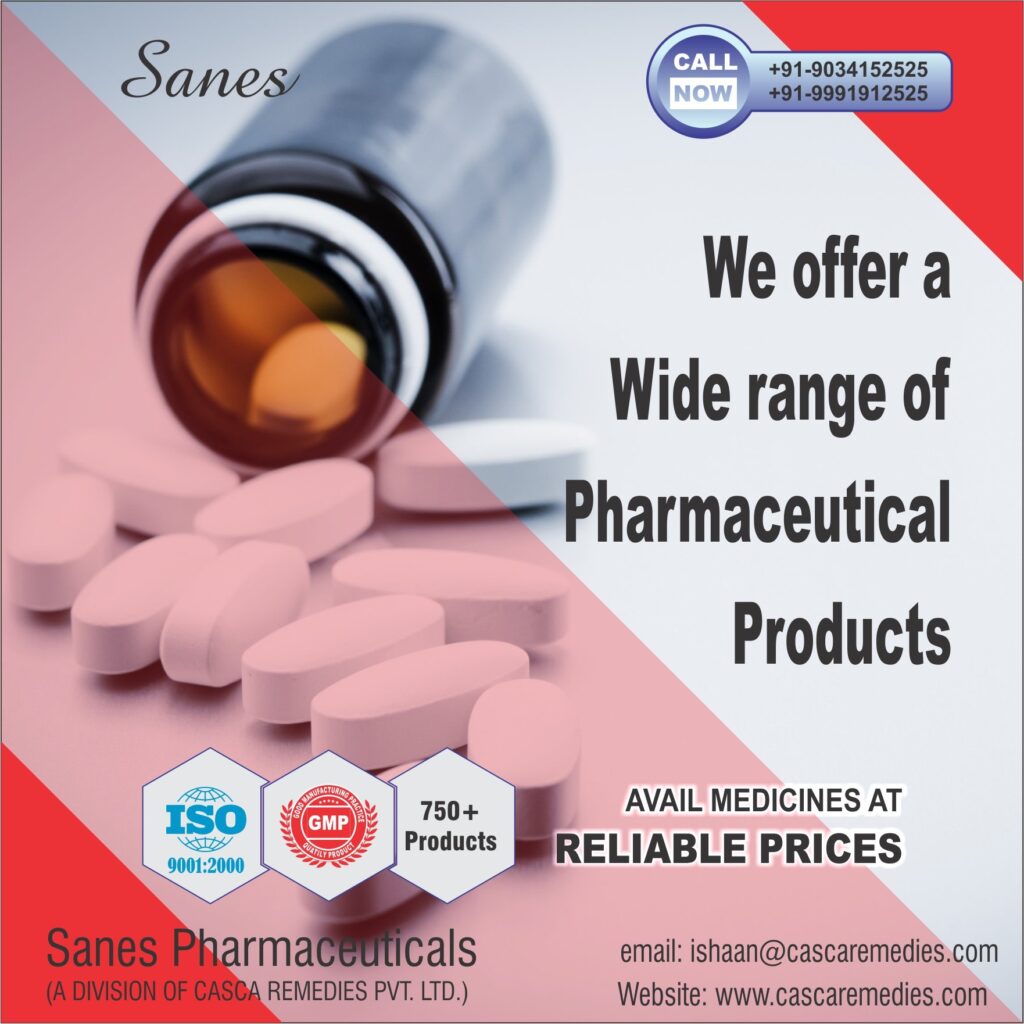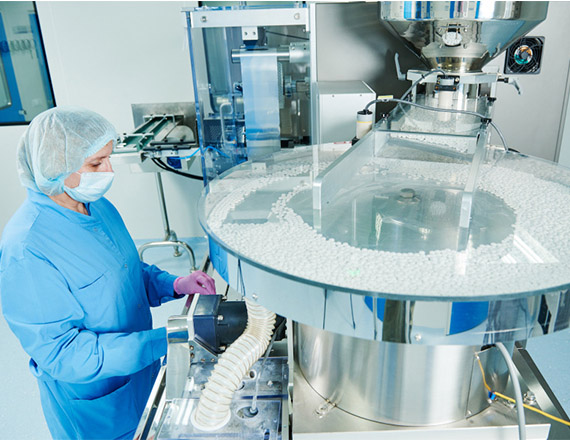 Third Party Manufacturing Opportunity
In the pharmaceutical industry, third-party manufacturing has gained significant traction as a strategic business model. It allows companies to outsource the manufacturing of their products to specialized facilities while focusing on other crucial aspects of their business. Sanes Pharmaceuticals, a renowned pharmaceutical company, offers a remarkable third-party manufacturing opportunity for businesses looking to streamline their production processes and maintain high-quality standards.